Welcome to AlleyCat Hemlines
Alteration Experts in Mission, BC
We make sure your clothing fits and feels great!
Custom Garments and High Quality Alterations
FULL SERVICE ALTERATIONS
Custom Garments & High Quality Alterations
Since 2009, we've been committed to tailoring your garments so they fit perfectly.
HOURS OF OPERATION:
Monday Closed
Tuesday 9:30AM–5:30PM
Wednesday 9:30AM–5:30PM
Thursday 9:30AM–5:30PM
Friday 9:30AM–5:30PM
Saturday 9:30AM–5PM
Sunday Closed
DROP IN OR CALL US
PHONE: 604.820.0528
GOOGLE MAP DIRECTIONS

Clothing Alterations & Tailoring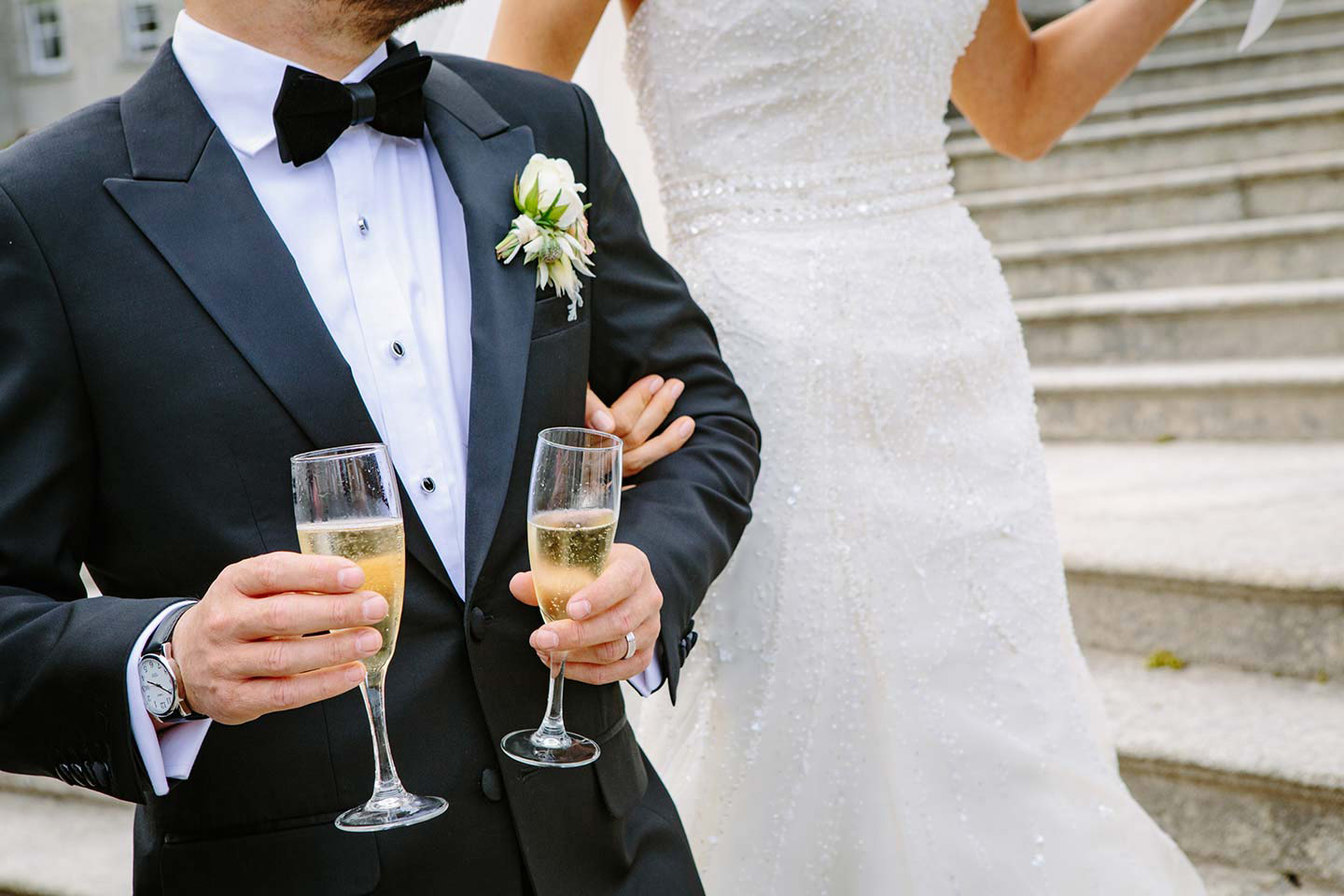 Carlo Billinger - Owner Rex Cox Menswear
"We LOVE using Alleycat for all our clothing alterations"
Check out some of our
favourite alteration services
We love to work with all sorts of unique, custom alterations projects.
No job is too small or too big for hard working team!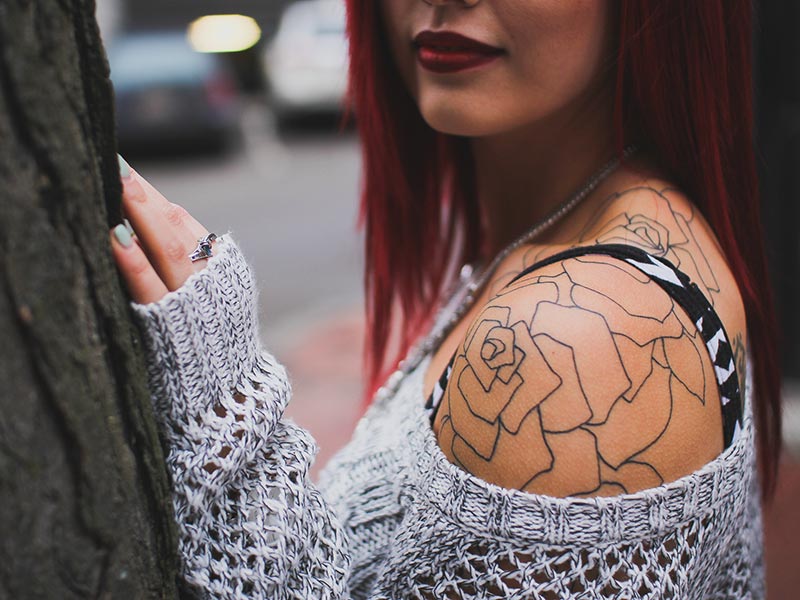 Bridal Alterations & Tailoring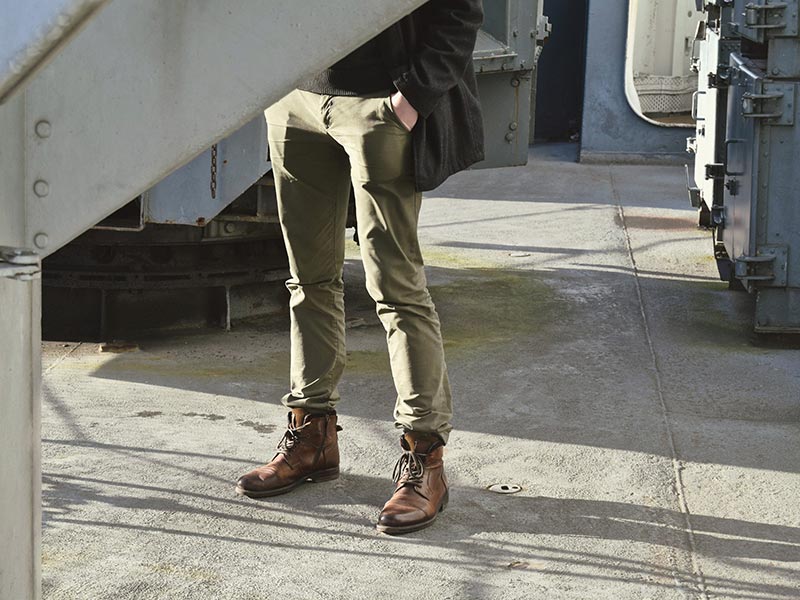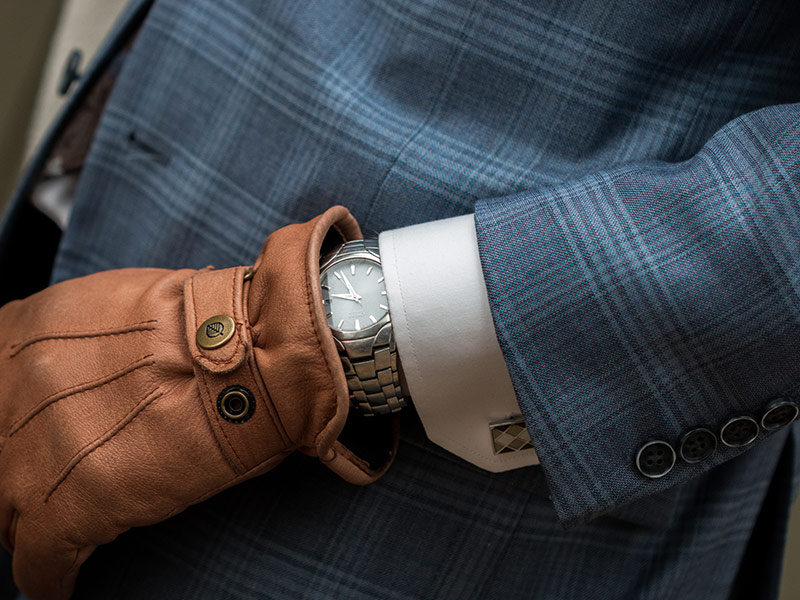 Suit Alterations & Tailoring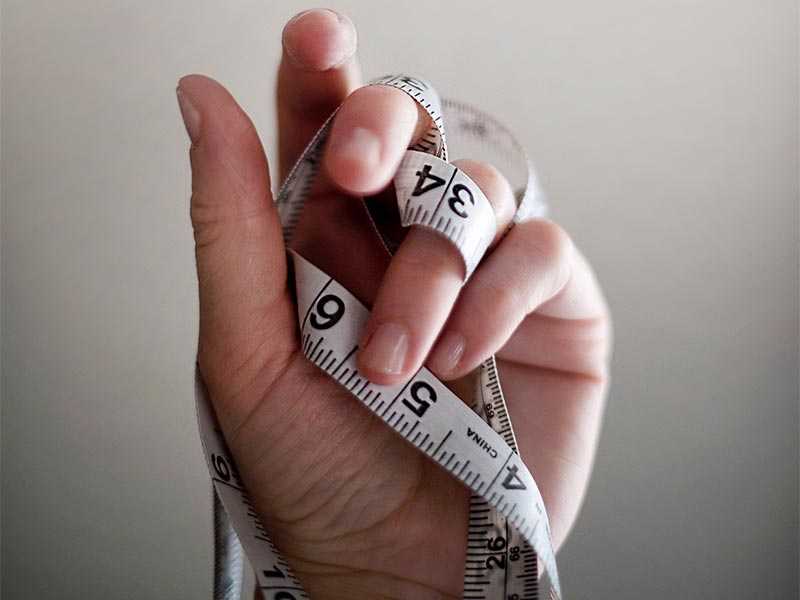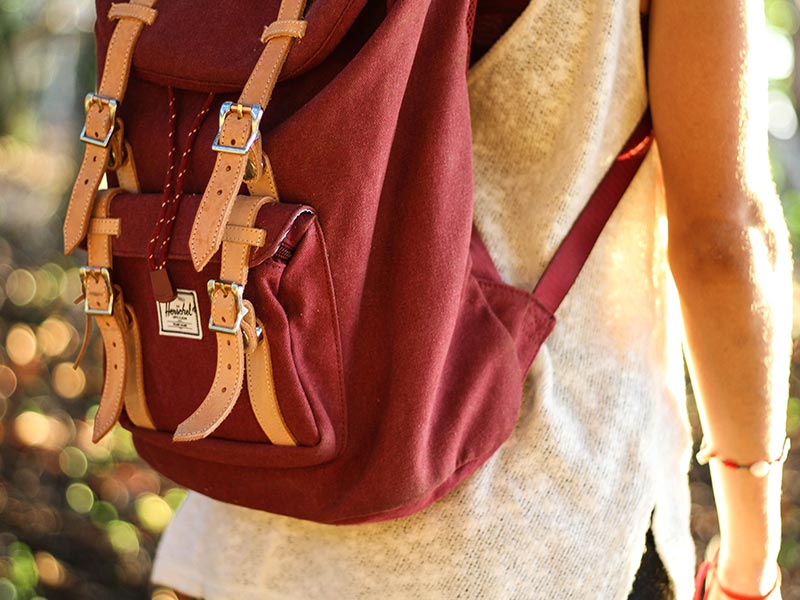 Leather Alteration Services