Welcome to AlleyCat Hemlines
Alteration Experts in Mission, BC
We make sure your clothing fits and feels great!
Custom Garments and High Quality Alterations
Hello Valued AlleyCat Customers!
Firstly, we hope everyone is staying safe as we get push through COVID-19 and the unexpected impact it's had on so many of our amazing customers!
To add to our own stress, we've been working through smoke and water damaged from a neighbouring store fire in April 2020. We've been working hard with our customers and insurance providers to sort things out. Thank you for being patient while we deal with this issue.
We are "temporarily" closed because of COVID and the fire damage BUT we're hoping to be back in action mid-late June.
We are committed to serving our customers so please do not hesitate to email store@alleycathemlines.com OR send us a message on Facebook! We are taking APPOINTMENTS now in anticipation of ramping things up and serving our valued customers.

Stay Safe!

~ AlleyCat Hemlines Team
FULL SERVICE ALTERATIONS
Custom Garments & High Quality Alterations
Since 2009, we've been committed to tailoring your garments so they fit perfectly.
HOURS OF OPERATION:
Monday Closed
Tuesday 9:30AM–5:30PM
Wednesday 9:30AM–5:30PM
Thursday 9:30AM–5:30PM
Friday 9:30AM–5:30PM
Saturday 9:30AM–5PM
Sunday Closed
NOTE: bridal, prom or formal wear - appointments are needed
DROP IN OR CALL US
PHONE: 604.820.0528
GOOGLE MAP DIRECTIONS

Clothing Alterations & Tailoring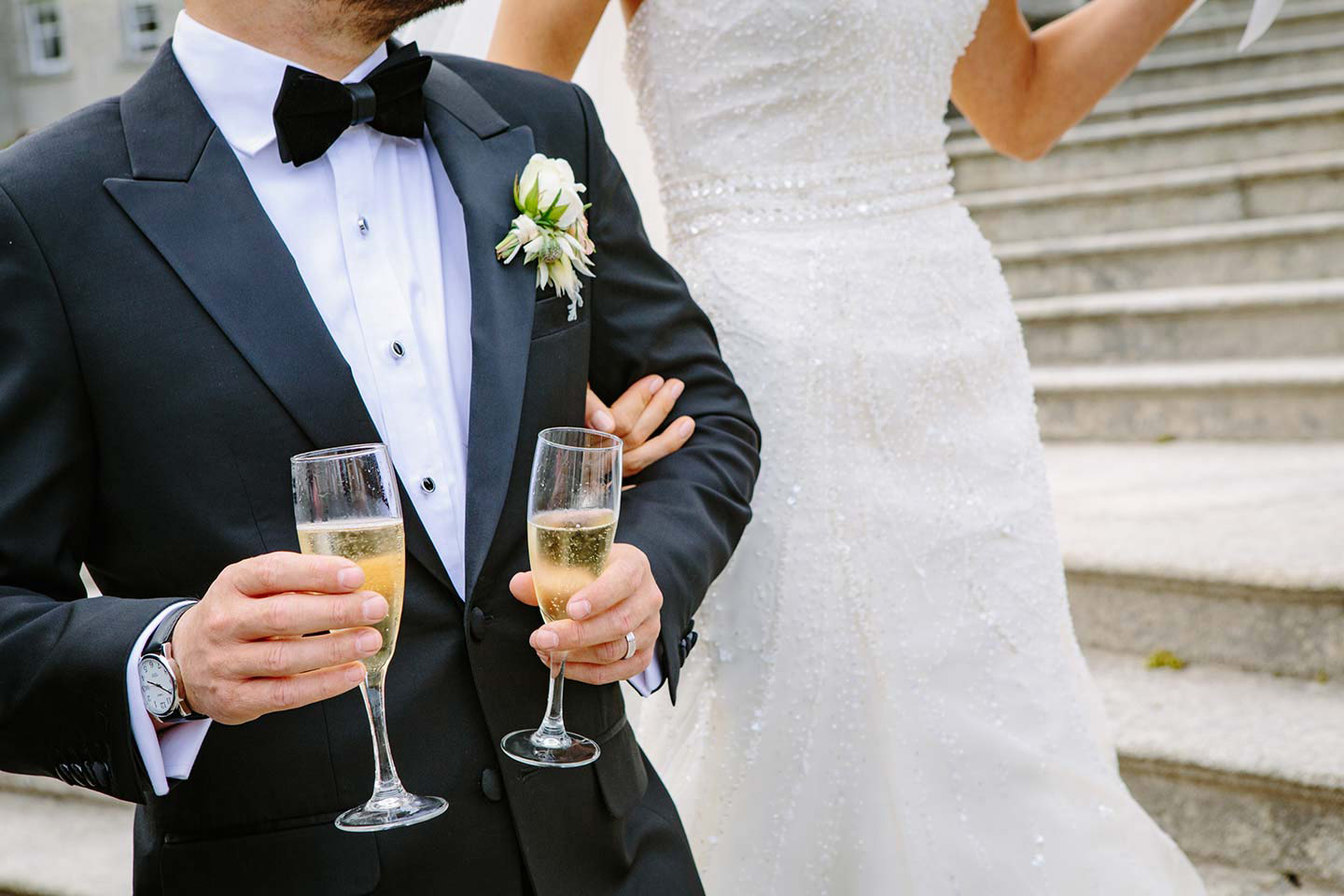 Carlo Billinger - Owner Rex Cox Menswear
"We LOVE using Alleycat for all our clothing alterations"
Check out some of our
favourite alteration services
We love to work with all sorts of unique, custom alterations projects.
No job is too small or too big for hard working team!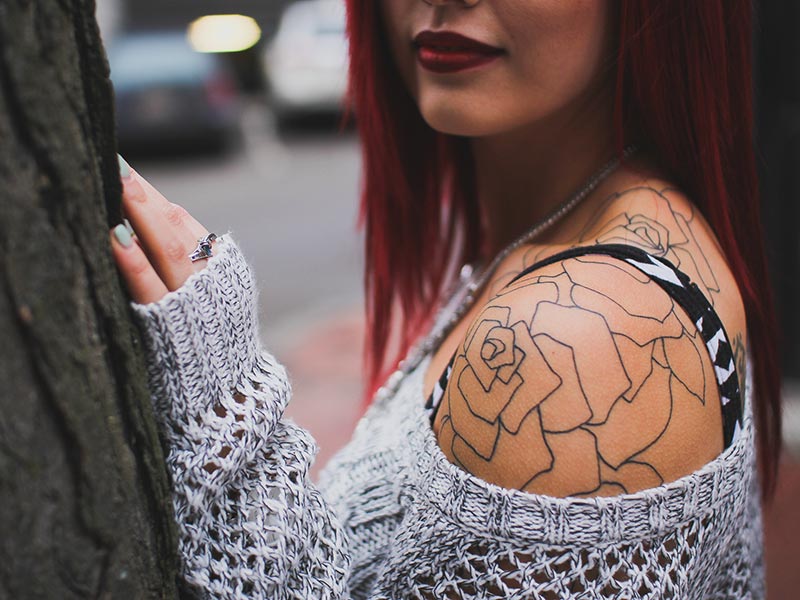 Bridal Alterations & Tailoring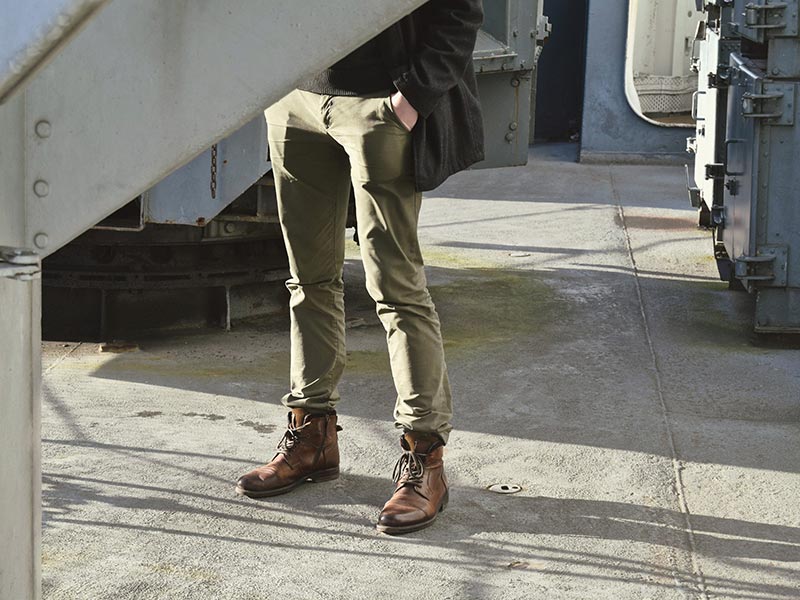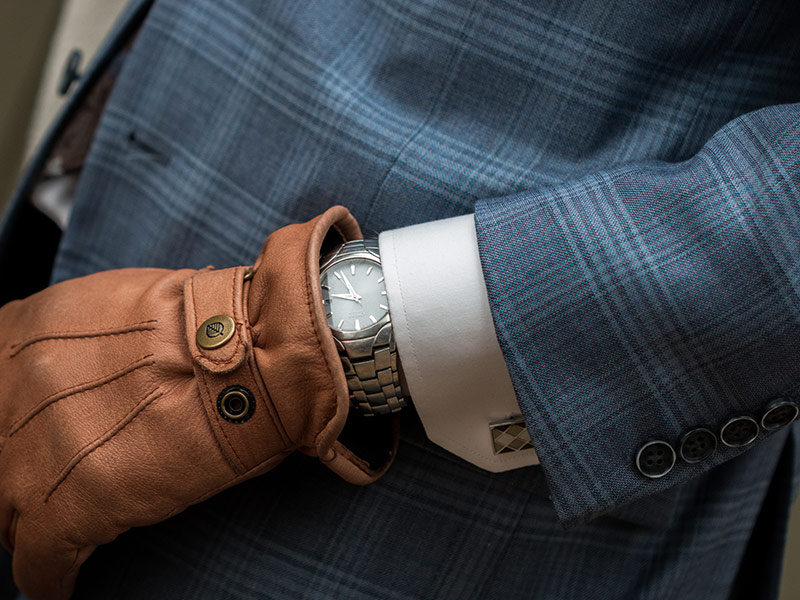 Suit Alterations & Tailoring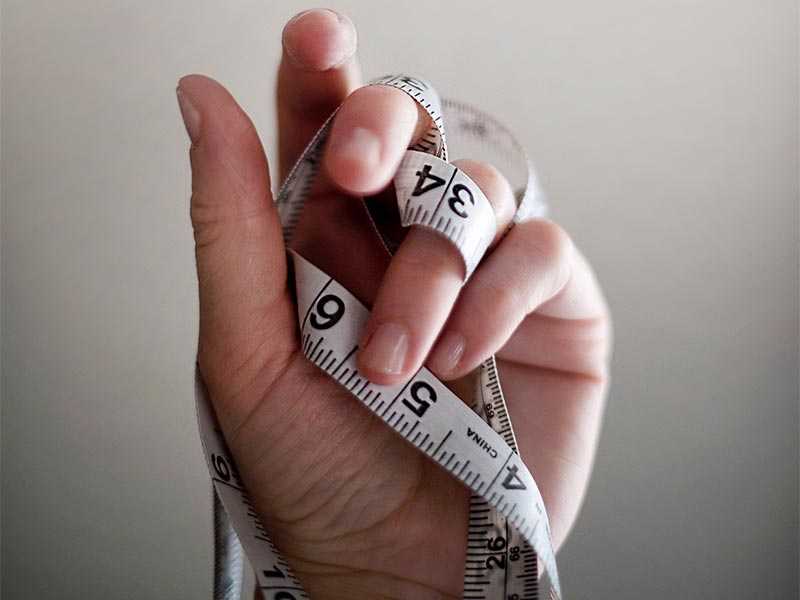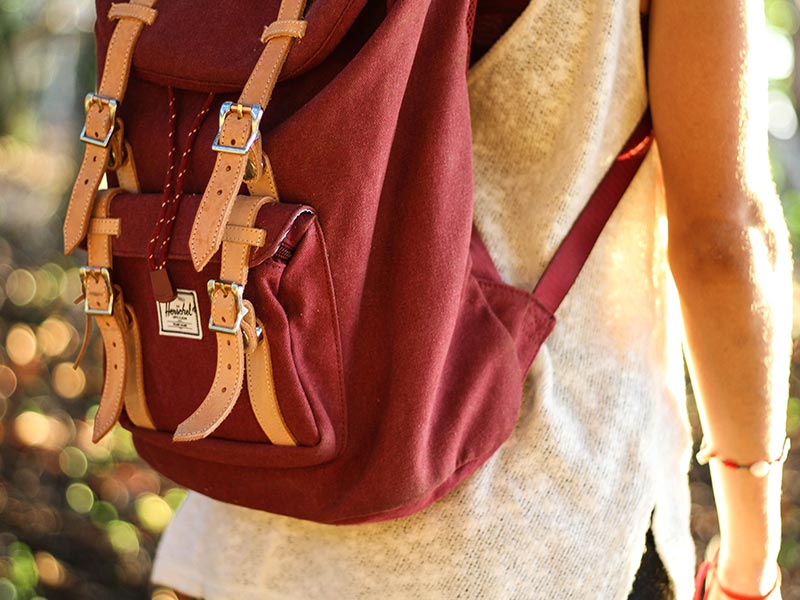 Leather Alteration Services